The HMC Loan Request Process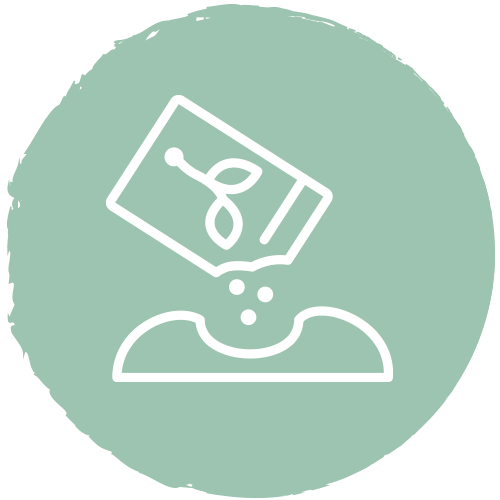 Every loan request is referred to the Commission on Church Health of The Eastern Regional Conference for preliminary review and recommendation.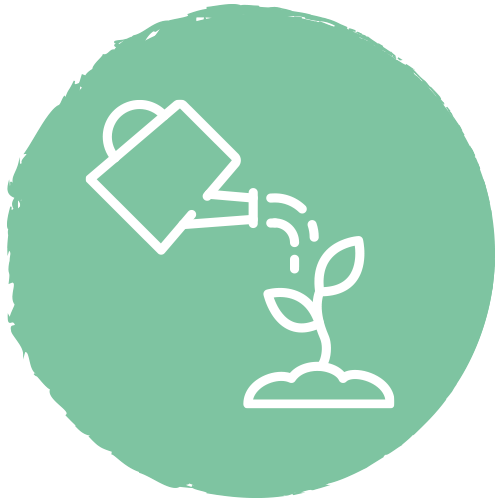 The Commission makes its decision primarily on the need for the project within the Conference, then refers any such request which it approves to the Board of Trustees of Home Mission Council for formal consideration.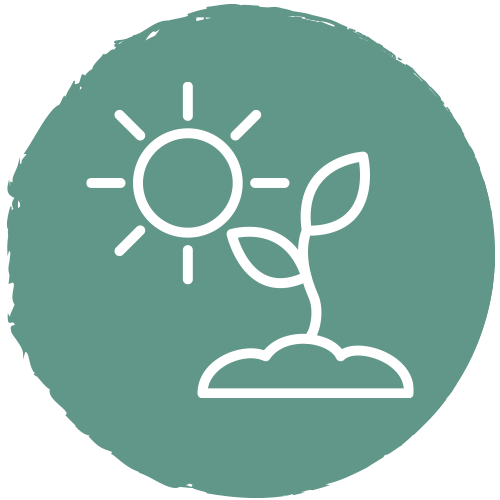 Following a general review of the proposed project, and such consultation with the originators of the request as is deemed appropriate, loan application documents are sent to the prospective borrower.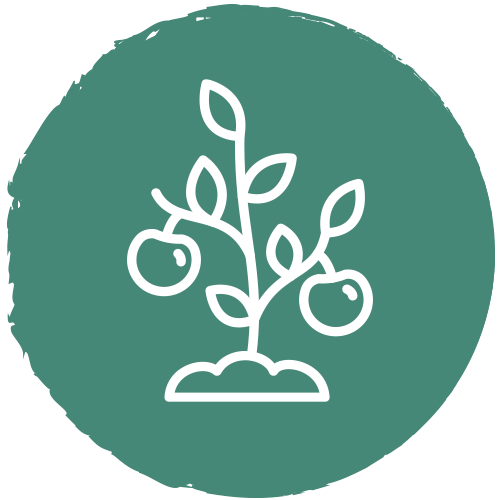 Upon the filing of a completed loan application, the Board of Trustees and the Executive Director of Home Mission Council, review the loan application, and the Board of Trustees decides whether to make a loan commitment and and what terms the loan will be approved.
Decisions are based primarily on the loan policies and guidelines described above as well as an evaluation of the ability of the borrower to repay the loan. The loan processing procedures described above are subject to change.